Essen, the former industrial metropolis speaks reusable lingo
ZOLLVEREIN COAL MINE INDUSTRIAL COMPLEX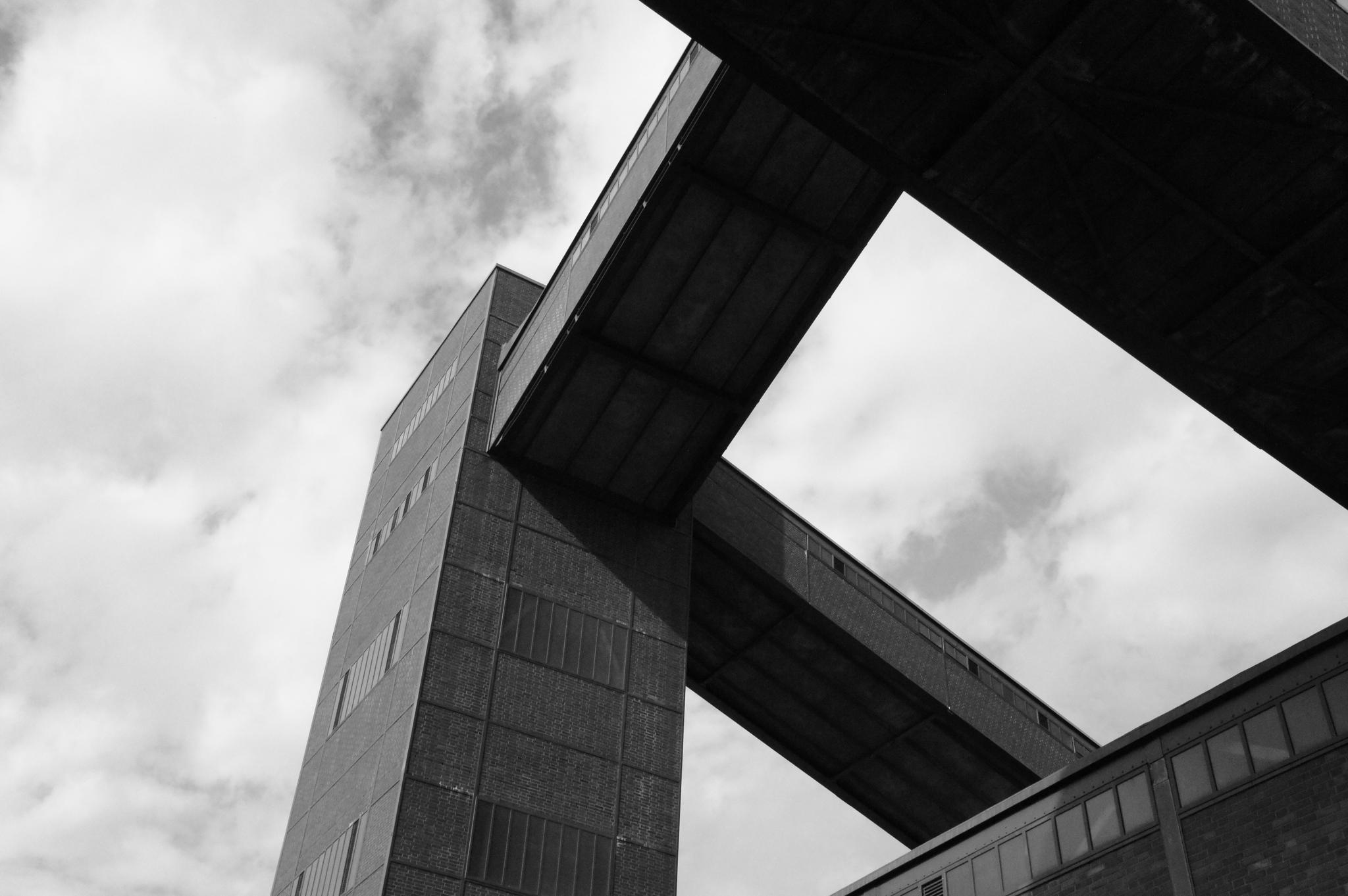 Zeche Zollverein 09 © finnsland | Flikr

The largest of Essen's mines closed mines, the Zeche Zollverein or 'Graue Maus' (The Gray Mouse) of the Ruhrgebiet was gradually filled with life thanks to the preservation through conversion principle. 
Fritz Schupp and Martin Kremmer's Bauhaus masterpiece, exemplary of modern industrial construction as early as 1846 also covered the city in the black dust for more than a century. After its closing in 1988 and possible demolition plans, the 100 hectares of heavy machinery embedded with industrial culture was laying off the last miners and considering demolition. What is now called Zollverein Foundation commissioned extensive refurbishment by a series of architects from Rotterdam and Essen after Rem Koolhaas' master plan. 
A 90 meters per 30 meter and 40 meters high coal washery is the largest building of the mine. Its architectural function is subordinated to classifying, storing and distributing hard coal. As a part of its conversion, the building is conceptualized to accommodate the Ruhr Museum, the Portal for Industrial Heritage and Denkmalpfad Zollverein (Monument Path Zollverein.), all exhibiting the cultural and natural testimony of the industrial Ruhr Metropolis.
Through the mixing plant, past the conveyor bridges and underneath the enormous coke over the battery is the 'path of the coal'. The mine (the black side), where coal is extracted then produced to the coal refinery (the white side) that houses the by-products of the cooking plant, are arguably the technical core of heavy industrial production chain that fueled the city's economy. 
Around 25 years after the last mine (black side) was closed the Zollverein hives with art, entertainment, and recreational projects for around 1.5 million visitors yearly.
AALTO THEATER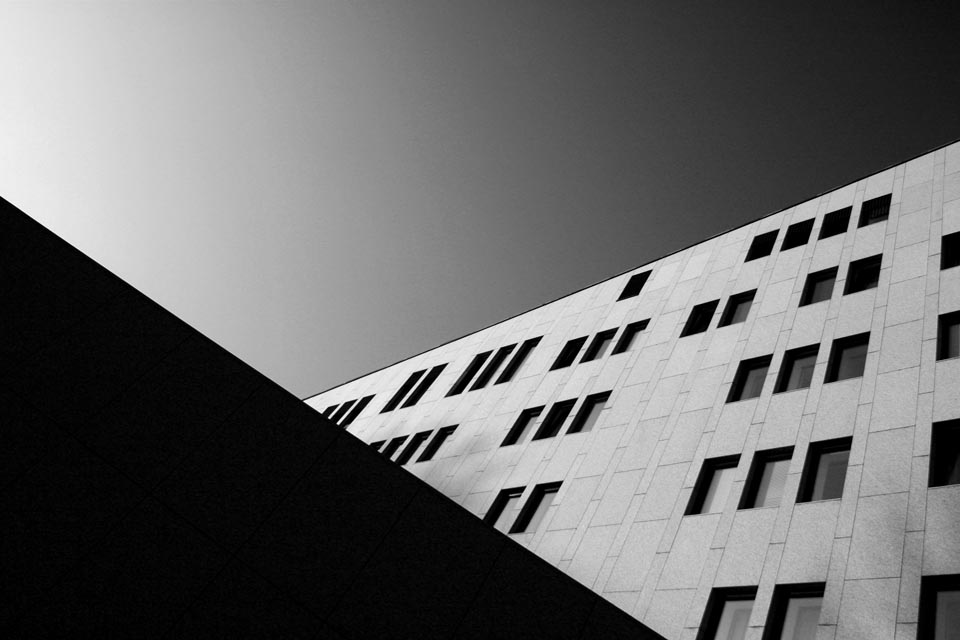 Aalto Theather | ©  szabmartz | Flikr
It is said that when a material or surface has no effect on the sound in a space, then it becomes acoustically transparent. For Alvar Aalto, the sound context was as fundamental and interconnected as space itself. As an over-productive Nordic Modernist architect, Aalto's numerous public speaking and music spaces have lead to an acoustic signature. Arguably, just a simple theater in the woods, the Essen Philharmonic is seemingly a boundless outdoor amphitheater. Here, the interior space recreates the exterior in an aural and visually compelling way. Asymmetric and undulating outside shapes are reflected back inside the theater. The interior contains the exterior. The white freestanding balcony in the concert hall is set to have the same visual and sound reflexive functions as the ground seating. In contrast, the dark indigo walled and seated surrounding, coupled by wooden slats give the impression of the deep forest. The main building section shows the ceiling as curved form, continuous from inside the hall out into the lobby. Although part of the aesthetic equilibrium of forms and proportions that was part of Aalto's grandiose vision was altered due to technical and engineer requirements, Essen Theater remains one of his last attempt to synthesize sound within space.