Kallio, Do's and more in the art neighbourhood of Helsinki
They say the best way to feel the vibes of a city is to walk around its streets. Starting the day in Kallio with exploring the area is definitely the way to go. After putting a pair of comfy shoes, check out the monumental architecture of the multi-purpose Hakaniemen Hall, equipped with everything from brooms to coffee just like Finns love it and a home-made food atmosphere. Walking around from there in any direction is more than recommended, either to find some national romantic/art nouveau architecture – such as the Kallio Church, designed by the popular Lars Sonck – or just to get lost and be charmed by the neighborhood.
FOOD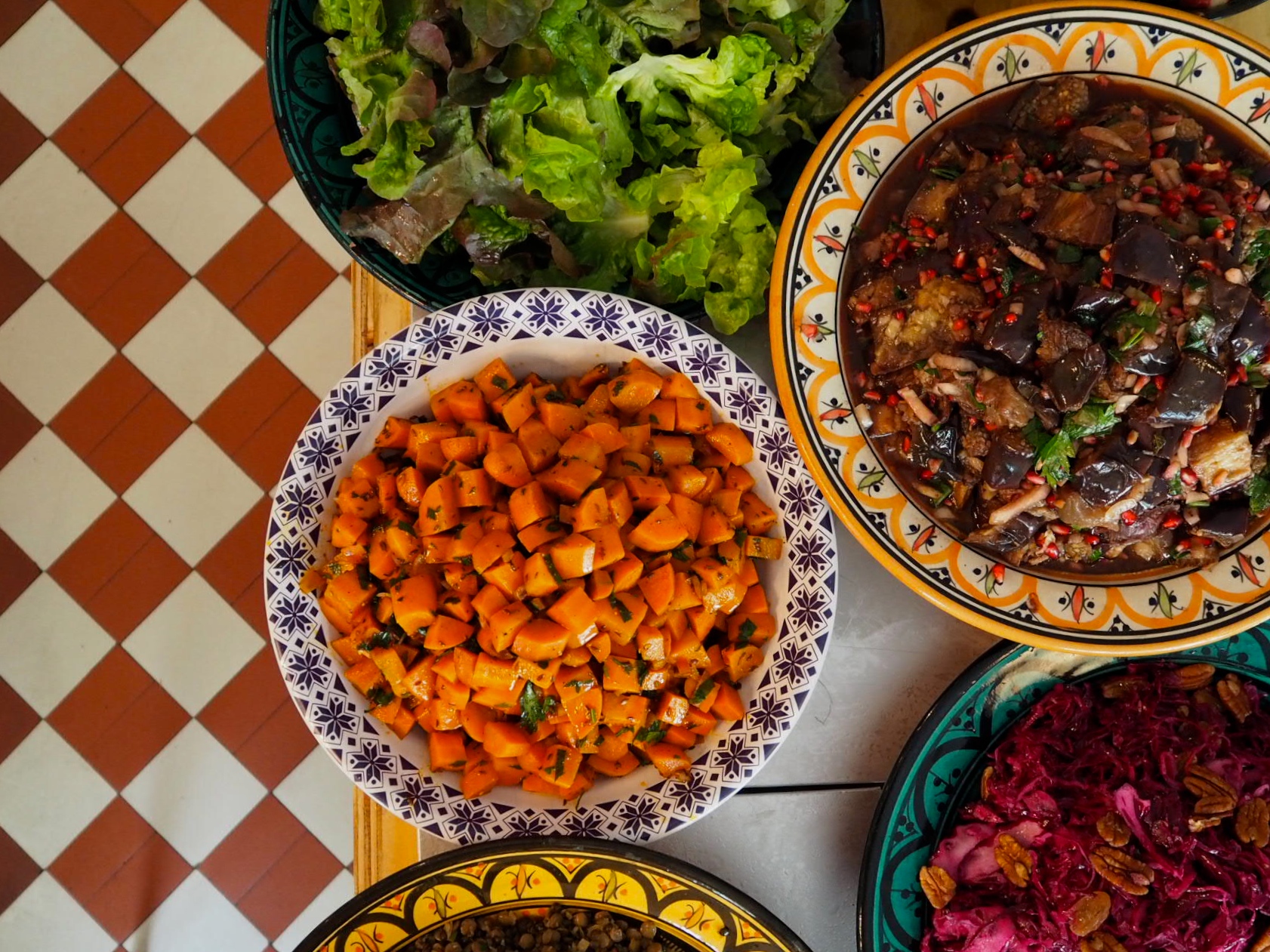 Once upon a time in the North, the passion for exquisite North-African cuisine and contemporary culinary art dragged the team of Hicham, Hicham Daoussi, Pasi Virta and Richard McCormick to create the most culturally diverse restaurants in the city, Sandro. A madness of Moroccan flavors is to be found in the Marrakech Madness Brunch. Sample the Jerusalem's Fatan and aubergine ragout, and the Iranian sabich among countless other dishes.

SAUNA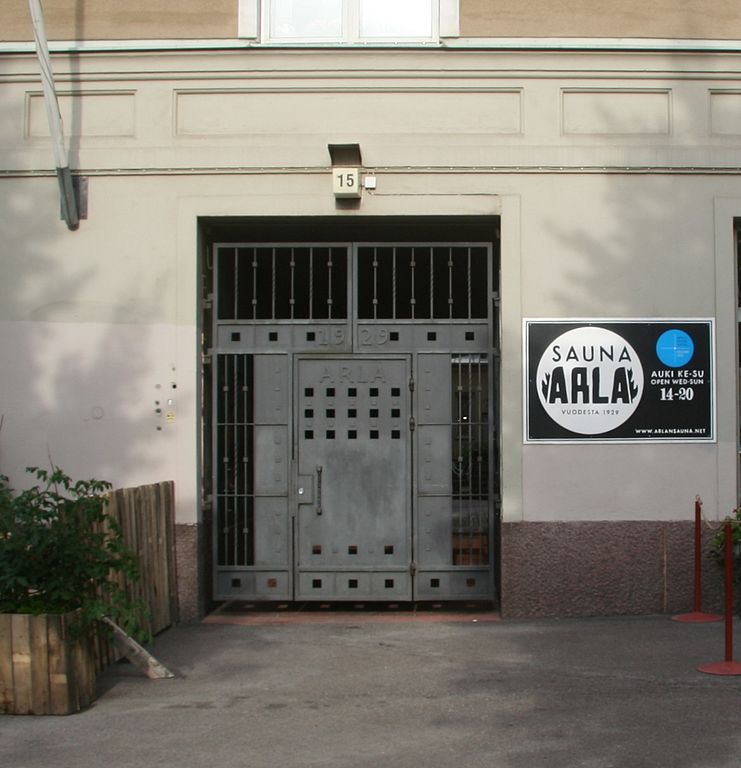 Arlan Sauna | © Tappinen/ WikiCommons

Promoting the unspoken Finnish rules of relaxation and socializing, sauna is an establishment that is an essential part of the Kallio's book of exploration. If you are a student or a busy professional and want to sweat the stress away and simply do nothing for a change, Arlan Sauna is the place to be. Let the traditional Finnish steam from natural gas and wood make you feel relaxed. And don't worry, it's perfectly safe, since Arlan Sauna is one of the last three public saunas in Helsinki, and it has been making people feel batter since 1929.

AGRI-CULTURE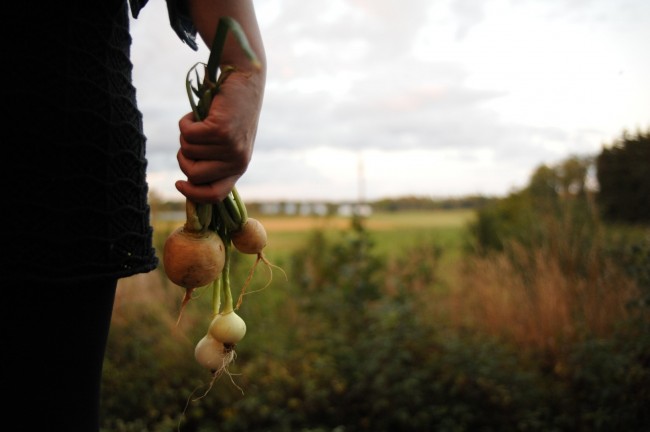 Eat local and play sustainable is the philosophy of Oma Maa (which in English can be translated as 'a land of one's own'). Based in a small café in Helsinki but connected to a small farm in Tuusula, about 30 km away from Helsinki, Oma Maa is a concept co-operative based on an ecological food production system, which is, by the way, the most diverse Community Supported Agriculture (CSA) initiative in the world. The community owned and supported café is where producers and consumers meet for a coffee and think of a green future. People also come to do some tomato planting and get their fresh bag of organic food at their doorstep.

KALLERIA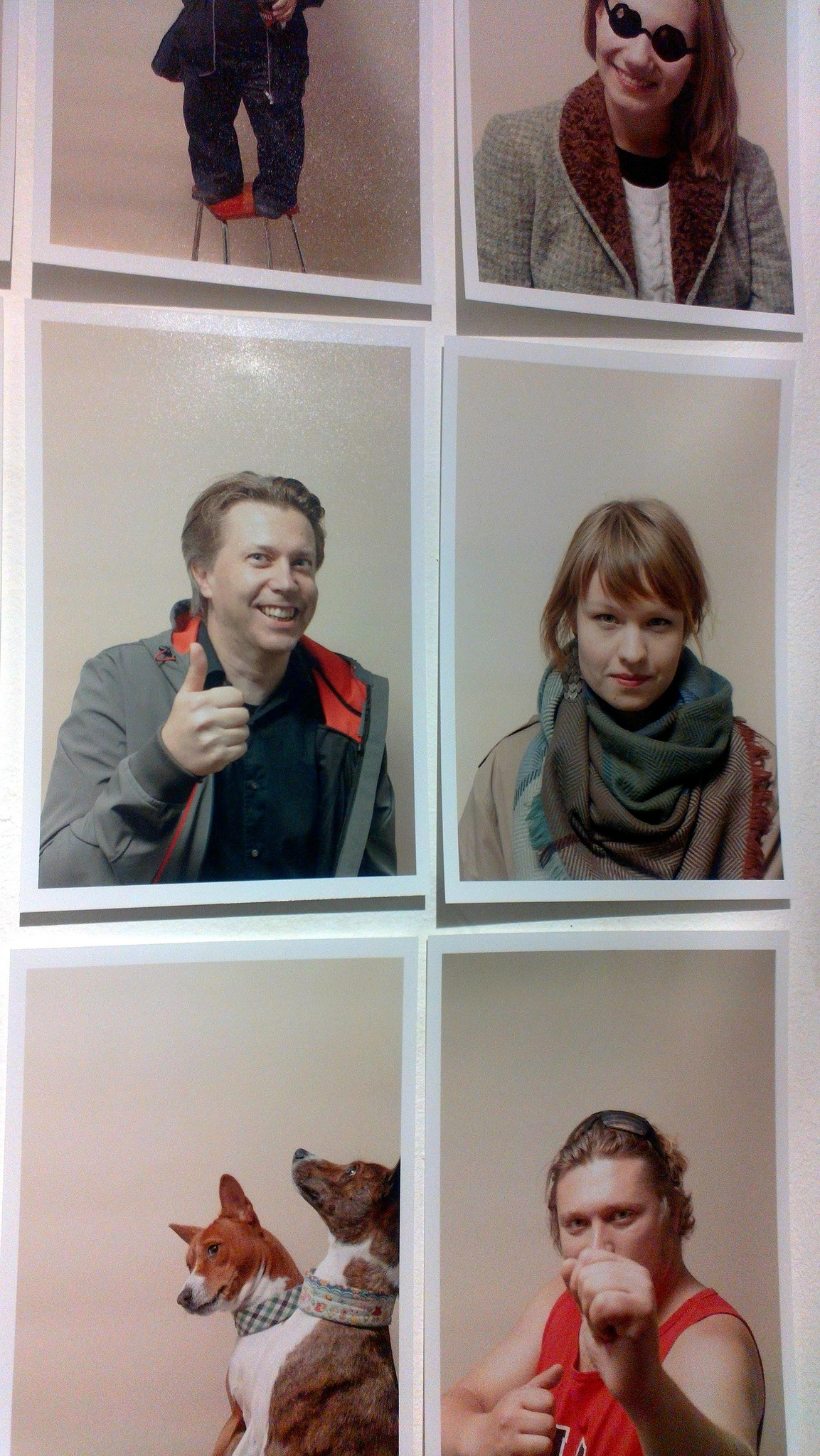 Kalleria Thumbs Up! – Lorenzö Exhibition | © /kallu / Flickr

Progressive and unorthodox, radical and seductive, Kalleria is a gallery with a living room feel which sets the tone all year round for explosive talks on art around many critical themes. On the art market since 2010, Kalleria is a place where emerging artists find a place – they can stay for even a month – to turn their ideas into pieces and find a new meanings for their works. From documentary photography to political collages, straight-forward religious satire, new wave abstract expressionism and visual installations from porn to cartoons, the post-modern gallery aims to challenge all visual barriers and conceptual doctrines. All of this with a soothing black metal soundtrack in the background.